Romania and NATO work together on enhancing Ukrainian border defense against drones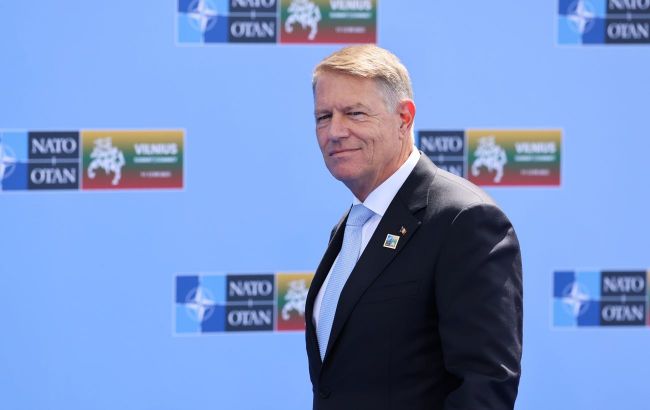 Klaus Iohannis (Photo: Getty Images)
Romania is working with its NATO partners to strengthen defense on its border with Ukraine. The reason for this is the falling debris from Russian drones, according to President Klaus Iohannis of Romania.
"We are working with NATO to bring in additional anti-drone defense in the area," stated President Klaus Iohannis.
According to him, Romania has received specific answers to this issue, not just support.
He also reiterated that Romania considered Russia's attacks on Ukrainian Danube ports as war crimes because there were no military objects in this area.
Incidents in Romania
On the night of September 4, during Russian terrorist attacks in the Odesa region, debris from Shahed drones fell on Romanian territory. Subsequently, several times in the country, fragments of Russian UAVs that attacked Ukraine's port infrastructure were found.
The Romanian Ministry of Defense also mentioned the possibility of violating the country's airspace by Russian Shahed drones during mass attacks on Ukraine's territory on the night of September 30.
Before that, it became known that Romania was moving its air defense systems closer to its populated areas on the Danube border with Ukraine, where Russian drones were targeting grain facilities, and was adding military observation posts and patrols to this area.