Russian night drone attack on Ukraine: Romania suspects airspace violation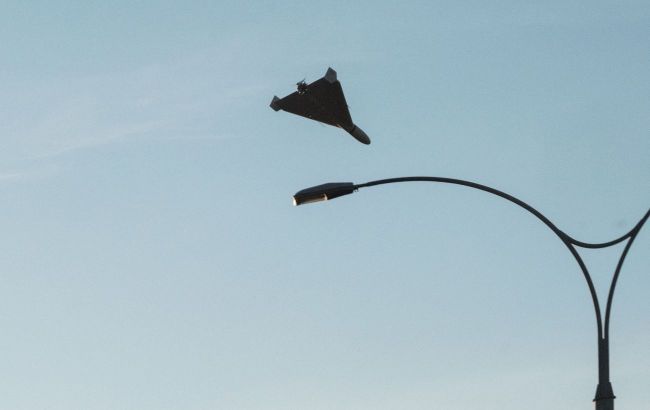 The Romanian Ministry of Defense has expressed concerns about the possibility of Russian Shahed drones violating the country's airspace during massive strikes on Ukrainian territory during the night of September 30, according to BBC.
According to the Romanian Ministry of Defense, during another Russian terrorist drone attack on Ukraine, authorities warned of the danger to residents of the municipalities of Tulcea and Galati.
"The surveillance radar system detected a possible airspace violation: the signal was recorded in the direction of the municipality of Galati," reported the Ministry of Defense.
There is currently no information that any airborne objects have fallen on the territory of Romania. However, the search for debris is planned to continue today.
Drone attacks on Ukraine
During the night of September 30, due to the threat of Russian terrorists employing combat UAVs in several regions, an air alarm was declared in Ukraine. According to the Air Force, the enemy launched drones from the southern direction, specifically from Cape Chauda in temporarily occupied Crimea. In total, around 30 Shahed drones out of approximately 40 were shot down.
Russian drone debris in Romania
During the night of September 4, Russian terrorist attacked the Odesa region, resulting in drone debris falling on Romanian territory. Later, there were more incidents of Russian UAVs wreckage that attacked Ukraine's port infrastructure being found in Romania.