NATO members plan special operation to clear Black Sea mines - Bloomberg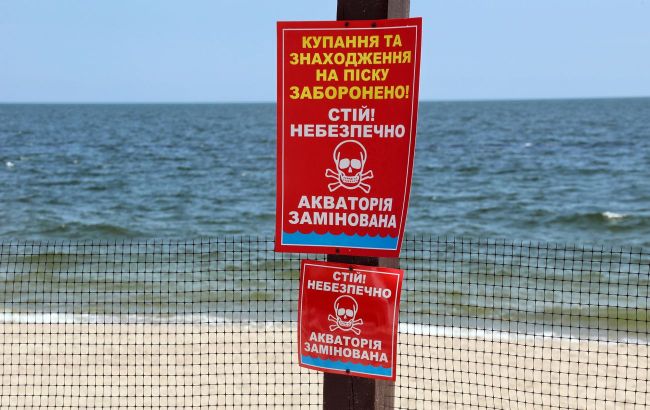 Photo: NATO will clear the Black Sea of Russian mines (Getty Images)
Türkiye, Romania, and Bulgaria, NATO members, are nearing an agreement to form a joint force to clear mines in their Black Sea region in response to Russia's invasion of Ukraine, Bloomberg reports.
The deputy defense ministers of the three countries are scheduled to meet in Ankara on November 22 to finalize details for the demining unit, according to three anonymous sources. It remains uncertain if a final agreement will be signed after the two-day meeting, as indicated by one of the sources.
This gathering follows Türkiye's Navy Chief Admiral Ercument Tatlioglu expressing opposition to the presence of naval forces from other NATO allies, including the United States, in the Black Sea, citing concerns about escalating tensions in the region.
If approved, the minesweeping force would not be classified as a NATO operation but would mark the first significant joint action by the Black Sea allies since President Vladimir Putin initiated war against Ukraine in February 2022.
Mines in the Black Sea
Due to the actions of Russian occupiers, civilian vessels exporting various goods from Ukraine have faced damages.
For instance, on November 17, the ship Georgia S, carrying wheat, encountered a sea mine near the Ukrainian seaport, resulting in minor damage.
In the previous month, an explosion was reported near a Türkish ship in the Black Sea.