Explosion occured 20 meters away: Details of Black Sea ship incident in Türkiye emerge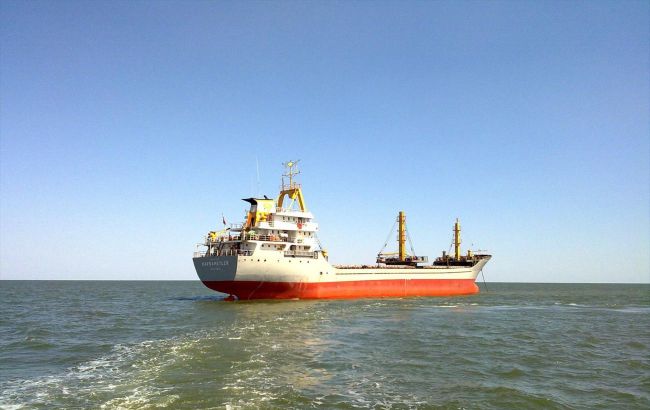 In Türkiye details of the incident with the ship in the Black Sea were revealed (Photo: marinetraffic.com)
An explosion occurred near a Turkish cargo ship that was heading to the Ukrainian port of Izmail in the Black Sea, according to Reuters.
"The explosion occurred about 15-20 meters behind the Kafkametler ship en route to Izmail port from Batumi port, while it was cruising off the coast of Romania/Sulina (port)," the agency emphasized.
It further clarifies that after inspecting the ship's condition, it continued its course toward the Ukrainian port. There is no evidence to suggest that the explosion was caused by a mine.
Background
Today, on October 6, Reuters reported, citing unnamed sources, that the Turkish cargo ship Kafkametler was hit by a sea mine in the Black Sea.
According to the journalists, the ship suffered minor damage, and the crew was unharmed.
However, later, Dmytro Pletenchuk, a spokesperson for the Ukrainian Navy, refuted this information, stating that there was no damage to the Turkish vessel, making the information about a mine explosion untrue.