Navy denied media reports on blowing up of Turkish ship near Romania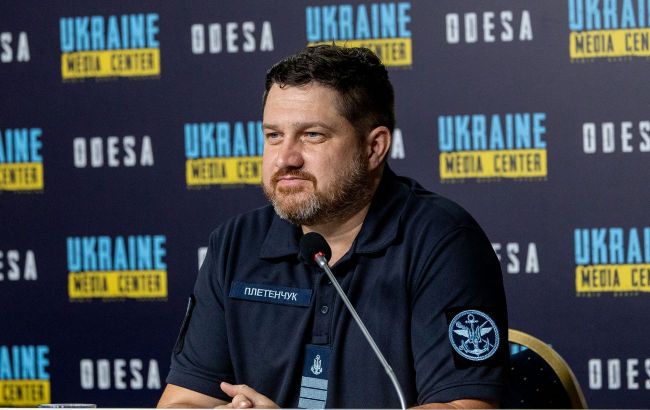 The spokesperson for the Ukrainian Navy, Dmytro Pletenchuk (Photo: facebook com Taclbery)
Information about the alleged explosion of the Turkish cargo ship Kafkametler near the coast of Romania is untrue. Ukrainian military personnel have refuted media claims, according to the spokesperson for the Ukrainian Navy, Dmytro Pletenchuk, in a comment to "Suspilne."
The spokesperson mentioned that the Turkish ship was inspected, but no damage was found. In other words, the information about a mine explosion was false.
"Such information was circulating, but it is not confirmed, and we do not confirm it. Everything there was inspected: no damage, no explosion. The information does not correspond to reality," said Pletenchuk.
Details of the incident
Reuters reported, citing its sources, that on Thursday, October 5, the Turkish cargo ship Kafkametler was allegedly exploded by a mine near the coast of Romania.
The ship reportedly anchored in the Danube Delta, near the Ukrainian terminal in Vylkove. The agency notes that the ship sustained minor damage, and the crew was unharmed.