Grain ship hit sea mine near Ukrainian port - Reuters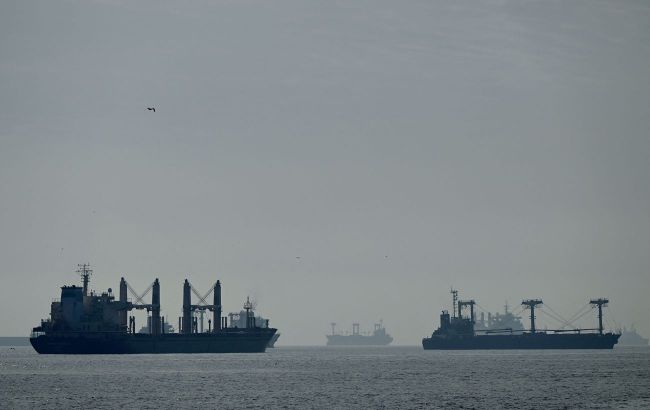 Illustrative photo: Sea mine damaged grain carrier near a Ukrainian port (Getty Images)
The ship Georgia S, carrying wheat, hit a sea mine near the Ukrainian port sustaining minor damage, writes Reuters.
This information was provided by maritime specialists and a Ukrainian government source. In particular, it is reported the Liberia-flagged bulk carrier laden with wheat cargo was sailing from Pivdennyi.
Meanwhile, according to MarineTraffic data, the vessel was last heading to the Romanian port of Constanta on Friday.
The Greek company Seagate Navigation, the owner of the ship, did not immediately respond to journalists' requests for comment.
Russian attacks on ships
Due to the actions of Russian occupiers, civilian ships exporting various goods from Ukraine have repeatedly suffered damage.
In particular, it was reported last month that an explosion occurred near a Turkish ship in the Black Sea.