White House increases pressure on House speaker over aid for Ukraine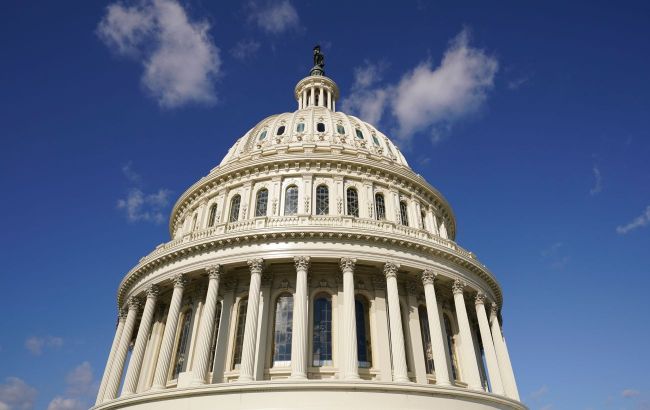 Illustrative photo (Photo: Getty Images)
The White House has increased pressure on U.S. House Speaker Kevin McCarthy to approve requests to tie aid to Ukraine to increased funding for disaster relief efforts ahead of discussions on government funding, according to CNN.
The pressure is mounting on U.S. House Speaker Kevin McCarthy amid growing tension among Republicans in the U.S. Congress, while lawmakers face a looming deadline to avoid a government shutdown.
The White House has called on the U.S. Congress to pass a short-term spending bill to keep the government running while congressional leaders work through their major differences.
"Like Senate Republicans, Speaker McCarthy should keep his word about government funding. And he should do so in a way that acts on these pressing issues – including fentanyl, national security and disaster response – rather than break his promise and cave to the most extreme members of his conference agitating for a baseless impeachment stunt and shutdown," said White House Press Secretary Andrew Bates.
Military aid to Ukraine
The U.S. regularly provides aid packages to Ukraine. On August 14th, the U.S. allocated $200 million in additional support, including ammunition for air defense, artillery shells, anti-tank weapons, and more.
The Wall Street Journal reported that the Biden administration and its European allies were developing plans for long-term military assistance to Ukraine.
Moreover, the U.S. announced a new aid package for Ukraine worth over $1 billion just yesterday.
Today, the U.S. has announced another aid package of $600 million.