U.S., EU allies developing plans for long-term military aid to Ukraine - WSJ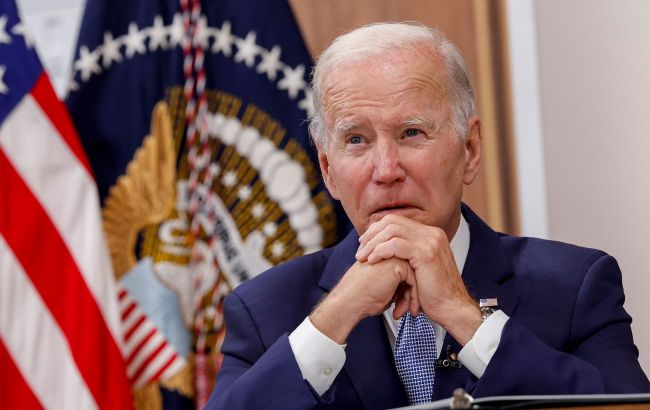 U.S. President Joe Biden (Getty Images)
The U.S. presidential administration and European allies are developing plans for long-term military assistance to Ukraine, according to The Wall Street Journal.
The plans are being set to ensure that Russia cannot win on the battlefield and to convince the Kremlin that Western support for Kyiv will not waver.
However, the media notes that a shortage of weapons and internal political pressure are hindering these efforts.
Military aid to Ukraine
The United States regularly provides aid packages to Ukraine. On August 8, the U.S. allocated new support worth $200 million, including ammunition for anti-aircraft defense, artillery shells, anti-tank weapons, and much more.
Ukraine is also supported by EU member states. In early May, the European Union Council approved a decision to provide Ukraine with €1 billion for joint purchases of ammunition and missiles.