Ukrainian counteroffensive on July 27: defenders advance near Staromaiorske and attack near Bakhmut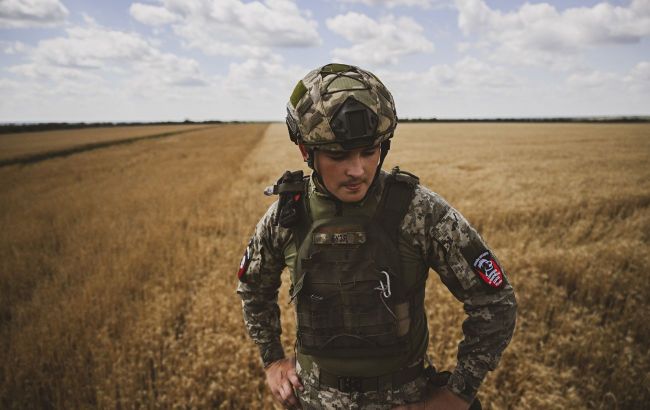 Ukrainian Armed Forces advance on three fronts (Photo: Getty Images)
According to the spokesperson of the General Staff of the Ukrainian Armed Forces, Andrii Kovalov, during a TV interview, Ukrainian military continues its assaults in the Bakhmut region. Our defenders have also progressed in the area of the village of Staromaiorske in the Donetsk region.
He emphasized that Ukrainian forces are continuing their offensive operations on three fronts: the Bakhmut, Melitopol, and Berdiansk directions. Ukrainian troops are consolidating their positions on the achieved frontlines and using artillery against identified enemy targets.
"Near Staromaiorske, they had success and are holding their positions on the achieved frontlines. Meanwhile, the enemy continues to offer strong resistance, making troop movements, and actively deploying reserves," the spokesperson stated.
Photo: screenshot from deepstatemap.live
Furthermore, Ukrainian forces are conducting offensive actions to the north and south of Bakhmut.
Moreover, the Ukrainian Defense Forces are restraining the advancement of Russian troops on the Kupiansk and Lyman fronts.
"The enemy is putting up fierce resistance, deploying reserves, and suffering significant losses. Intense battles are ongoing. In the past 24 hours, there have been 28 combat clashes," added Kovalov.
Ukrainian advancement
It is worth recalling that earlier this week, the Ukrainian Defense Forces reported successes in the Staromaiorske region. Our defenders managed to advance 500 meters along the front line. Additionally, Ukrainian President Volodymyr Zelenskyy hinted at the successes of the Ukrainian military, mentioning that more news would follow.
Meanwhile, The New York Times reports that Ukrainian forces are intensifying their offensive in the Zaporizhzhia region. The defenders aim to cut off the "land route" to Crimea for the occupiers.