'More details later': Zelenskyy intrigues with Ukrainian forces' frontline results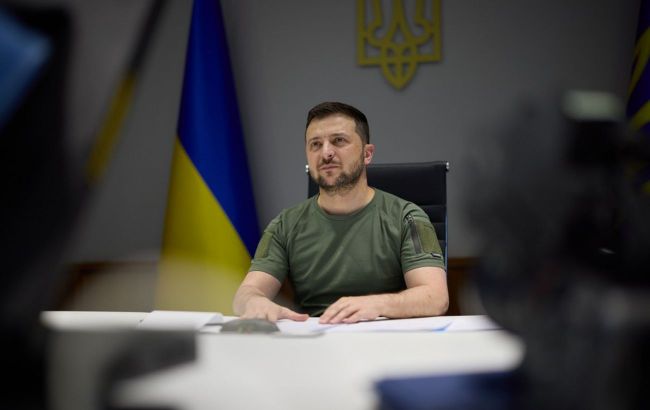 President of Ukraine Volodymyr Zelenskyy (president.gov.ua)
Although the head of state did not reveal specific details, he hinted that the results of the Ukrainian military on the front are very positive.
"By the way, today our guys at the front had very good results. Well done. More details later," he said.
A counteroffensive by Ukrainian Armed Forces (UAF)
Ukrainian forces continue their offensive operations on the frontline. According to the General Staff, UAF are advancing in the directions of Bakhmut, Melitopol, and Berdyansk, consolidating their positions on the achieved frontiers.
Recently, it was reported that Russians have withdrawn from positions near Andriivka, Donetsk region. Additionally, UAF are advancing in the south, particularly in the area of Staromykhailivka.
However, Ukrainian troops are also facing the challenge of containing the Russian offensive in the direction of Kupiansk and Lyman.
Unique aspects of the Ukrainian counteroffensive
The Ukrainian counteroffensive has its own distinctive features. Deputy Minister of Defense Hanna Maliar recently revealed two "miracles" that will be recorded in textbooks.
The Institute for the Study of War (ISW) also emphasized the uniqueness of the counteroffensive. According to the institute, it aims to create an "asymmetric attrition gradient," which allows to prevent Ukrainian forces.