Ukrainian Armed Forces drive Russians out from positions near Andriivka, Donetsk region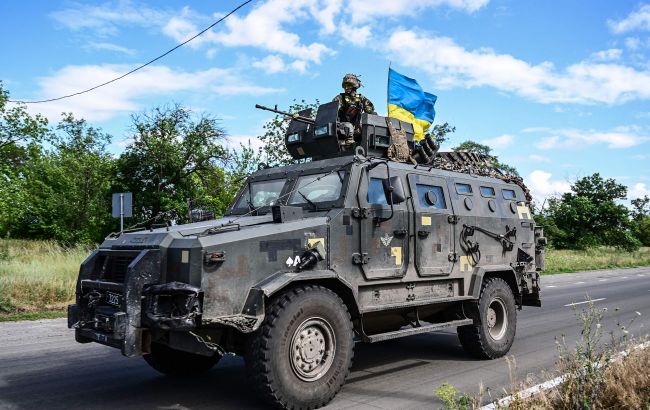 Ukrainian Armed Forces drive out Russians from positions in Andriivka, Donetsk region (Photo: Getty Images)
According to the statement from the spokesperson of the General Staff of the Armed Forces of Ukraine, Andriy Kovalov, during a TV interview from the Military Media Center, in the ongoing offensive on the Bakhmut direction, Ukrainian forces have made progress as Russian occupiers retreat from positions in the area of Andriivka, Donetsk region.
According to the spokesperson, Ukrainian forces continue their offensive actions both to the north and south of the city of Bakhmut on the respective fronts.
"As a result of the offensive operations conducted by the Defense Forces, the enemy was forced to retreat from positions in the Andriivka region," Kovalov stated.
Frontline situation in the morning
According to the ISW report, Ukrainian forces continue counteroffensive operations to the north and south of Bakhmut. In the past week, they have reclaimed four square kilometers in this area from the occupiers.
The General Staff reports that in the last 24 hours, there have been more than 35 military clashes, with Ukrainian forces neutralizing 9 enemy artillery units.