Ukrainian Armed Forces destroyed 2 Ka-52s and 4 drones in 24 hours, General Staff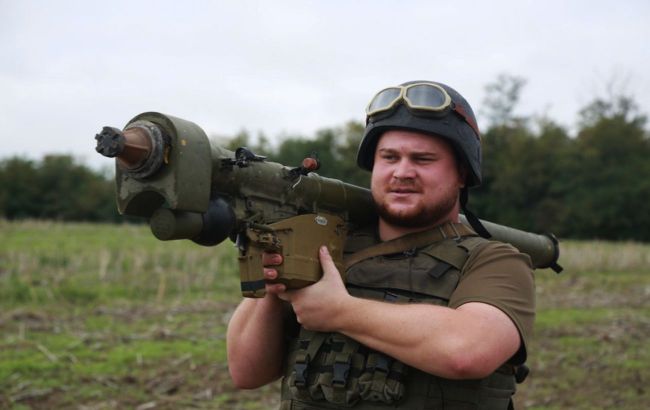 Ukrainian Armed Forces destroyed 2 Ka-52s and reconnaissance drones in 24 hours (Photo: facebook.com/MinistryofDefence.UA)
Ukrainian military forces destroyed two attack helicopters Ka-52 and four reconnaissance drones of the Russians in the past day, reports Ukrainian General Staff.
"Defense Forces aviation delivered 7 strikes on areas of personnel concentration, armament, and military equipment of the enemy, and 2 strikes on anti-aircraft missile systems in the past day. Our defenders also eliminated 2 enemy attack helicopters Ka-52 and 4 operational-tactical reconnaissance UAVs," says the General Staff's post.
It is also reported that missile forces and artillery units during the day hit 4 artillery guns in firing positions, 2 ammunition depots, and the enemy's electronic warfare station.
What the Ka-52 helicopter represents
The Russian attack helicopter Ka-52 is designed for reconnaissance of the terrain, target designation, and coordination of actions of a group of combat helicopters. It is capable of engaging armored and unarmored vehicles, live forces, and airborne targets on the battlefield.
It should be noted that yesterday Ukrainian military forces shot down a Ka-52 helicopter in the Bakhmut direction. Before this, they shot down a helicopter of this type on August 14th.
According to the Ukrainian General Staff's data, since the beginning of the full-scale invasion, the Defense Forces have already shot down 314 Russian helicopters and 315 aircraft.