Ukraine begins using U.S.-provided cluster munitions - WP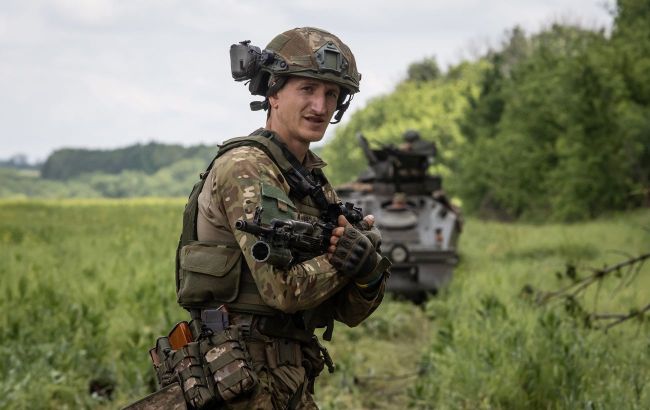 Ukrainian military began using U.S.-provided cluster munitions (Photo: Getty Images)
American media claims that Ukrainian forces are already using the supplied U.S. cluster munitions, reports the Washington Post. However, there have been no official reports from the Ukrainian authorities regarding their use.
Citing an unnamed Ukrainian official, the WP stated that Ukrainian defenders have begun utilizing cluster munitions in the southern and eastern regions of Ukraine. The aim is to target heavily fortified Russian positions that have impeded the Ukrainian military's summer offensive.
Cluster munitions for Ukraine
The cluster munitions were recently provided to Ukraine by the United States. President Joe Biden asserted that these projectiles would aid the Ukrainian forces in continuing their counteroffensive.
However, it is important to note that the provision of cluster munitions is a temporary measure until Western countries can produce more 155 mm artillery shells of other types.
Meanwhile, Defense Minister Oleksii Reznikov dispelled fears about the use of cluster munitions and outlined five main principles for their use. He emphasized that Ukraine would employ these munitions solely for the liberation of Ukrainian territory and would not use them against Russia.
It is worth mentioning that Russia has long been using cluster munitions, resulting in the loss of civilian lives in Ukraine.
Cluster munitions are capable of covering an area up to five times larger than conventional ammunition. They consist of numerous smaller bomblets that disperse upon detonation. Consequently, they pose a long-term threat to civilians even after the cessation of hostilities.