U.S. to allocate new aid package to Ukraine no earlier than mid-December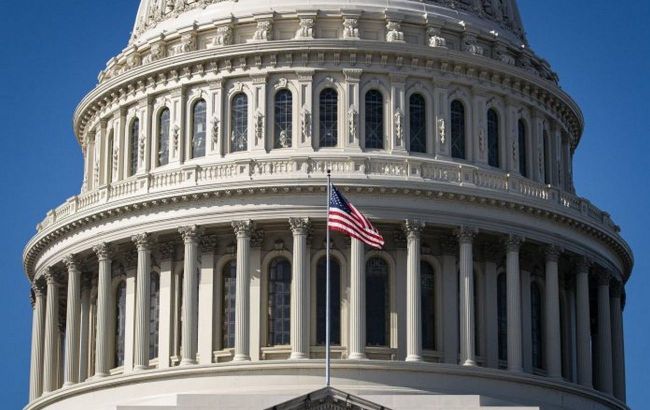 Photo: The USA will allocate a new package of assistance to Ukraine no earlier than mid-December (Getty Images)
The United States is likely to allocate a new aid package to Ukraine no earlier than mid-December, informs Bloomberg.
According to the media, supporters of Ukraine in the U.S. Congress are engaged in a fierce battle for a large aid package, separate from the mandatory bills passed on an emergency basis.
Congress is expected to conclude negotiations and approve new aid to Ukraine in mid-December. Senators from both parties plan to work on an agreement on the aid package for Ukraine in the coming days, along with addressing the border needs of the United States, which they intend to vote on after Thanksgiving and upon returning to Washington.
Chris Coons, a Delaware Democrat, noted, "We need to push ourselves to negotiate over the next week. The Ukrainians are running out of fuel, weapons and ammunition." According to him, Congress must act "on a timeline that's going to matter."
Background
On October 1, the U.S. Congress passed a temporary budget bill that did not include new funding for aid to Ukraine, as it was decided to consider such an initiative separately.
After that, U.S. President Joe Biden proposed allocating $106 billion to Congress. Most of these funds ($60 billion) are intended for aid to Ukraine. The package also included assistance to Israel.
After lengthy debates, the U.S. approved a new temporary budget for the government without aid to Ukraine and Israel. Later, Biden signed the law that helped avoid a shutdown. According to Politico, the debates over the border in the U.S. Congress jeopardized aid to Ukraine.