Biden requests Congressional budget approval to aid Israel and Ukraine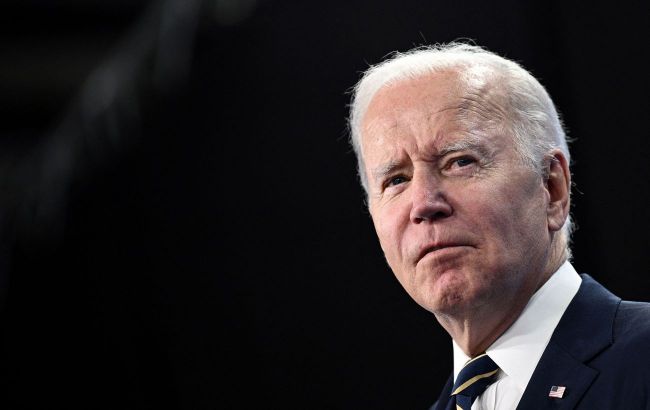 President of the United States Joe Biden (Getty Images)
President of the United States, Joe Biden, has requested budget approval from Congress to assist Ukraine and Israel, according to the White House.
"Since the horrific terrorist attack by Hamas, President Biden has surged security, intelligence, and diplomatic support to the people of Israel," the statement says.
This supplemental request will continue to provide the necessary security assistance to Israel, and support Israeli efforts to secure the release of hostages. The additional request will ensure the training, equipment, and weaponry needed for Ukraine.
"Resources for the American defense industrial base will support American jobs, increase our nation's ability to produce critically important munitions and other equipment, and ensure our Military continues to be the most ready, capable, and best equipped fighting force the world has ever seen," the White House says.
According to U.S. media, the request amount is $105 billion:
$61.4 billion for Ukraine.
$14.3 billion for Israel, including $9.15 billion for humanitarian aid.
$7.4 billion for Taiwan and the Indo-Pacific region.
$13.6 billion for security at the southern border of the United States.
Background
A few days ago, Bloomberg reported that Biden would address Congress with a request that includes assistance to Ukraine and Israel.
Later, it became known that the president would likely request $100 billion from Congress to aid Ukraine and Israel on October 20th.
There are opponents of such an initiative in Congress in the U.S. In particular, nine Republican senators sent a letter to Senate leaders, calling for separate votes on aid to Ukraine and Israel.