U.S. confirms it will start security guarantees talks with Ukraine this week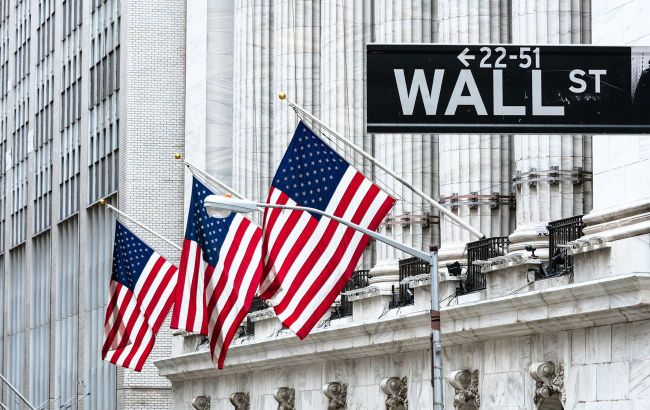 U.S. confirms security guarantees talks with Ukraine to begin this week (Getty Images)
The U.S. Department of State has confirmed that negotiations on security guarantees with Ukraine will commence this week. The discussions will focus on defense commitments, as the Spokesperson for the U.S. Department of State Matthew Miller said during a briefing.
"We will begin negotiations this week on how we can further address the specifics of these security commitments," said Miller, adding that the U.S. delegation will be led by the Deputy Assistant Secretary of State for European and Eurasian Affairs.
The negotiations will be held online, and the discussions will center around defense commitments.
Security guarantees for Ukraine
The G7 declaration, adopted at the NATO summit, outlines long-term support for Ukraine in defense and economic issues. Any country willing to provide bilateral guarantees to Ukraine can join this G7 declaration.
Among those countries that have already joined the declaration are Czecha, Denmark, the Netherlands, Norway, Spain, and Sweden.
Yesterday, Andriy Yermak, the Head of the Presidential Office of Ukraine, announced that Ukraine and the U.S. are set to begin negotiations this week on an agreement regarding security guarantees.
Read more about the security guarantees to Ukraine in the article by RBC-Ukraine.