Trudeau: Canada will join the training of Ukrainians on F-16s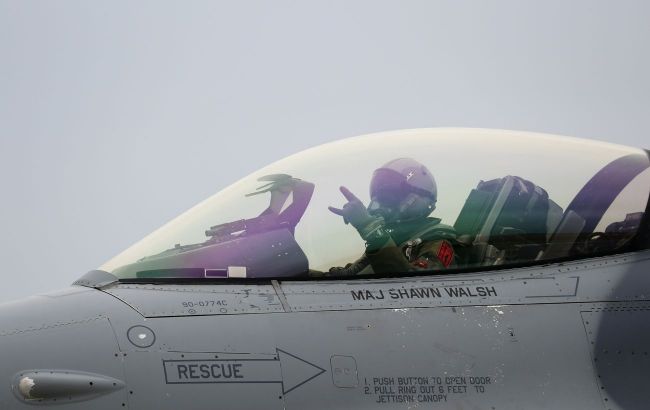 Photo: Canada joins the F-16 Coalition (Getty Images)
Canada will join the coalition to train Ukrainian pilots and support personnel for operating F-16 fighter jets. This announcement was made by the Prime Minister of Canada, Justin Trudeau, during his address to the parliament.
"The Government will send F-16 trainers for pilots and for maintenance, so Ukrainians are able to maximize their use of donated fighter jets," Trudeau stated.
Assistance from Canada
This move comes as part of Canada's commitment to aid Ukraine.
Canada had previously allocated half a billion dollars in aid to Ukraine, which includes the provision of Leopard 2 tanks for technical maintenance and repair in Poland.
Zelenskyy in Canada
President of Ukraine, Volodymyr Zelenskyy, is currently visiting Canada, and discussions are expected to focus on military, economic, and humanitarian support for Ukraine.
During the President's visit to Canada, negotiations with Prime Minister Justin Trudeau are expected, including discussions on the implementation of the peace formula and more.
F-16s for Ukraine
A coalition of European countries, along with the United States, has agreed to provide training for Ukrainian pilots on F-16 fighter jets. The training is set to begin in October at the National Guard base in Arizona, USA.
Ukraine is expected to receive at least 61 F-16 fighter jets as part of assistance from the Netherlands, Denmark, and Norway. The delivery of these aircraft is anticipated to take place in approximately 6-7 months.
Ukrainian pilots will commence their training in the United States in September, starting with English language courses in Texas.