U.S. to begin training Ukrainian pilots in September: Air Force confirms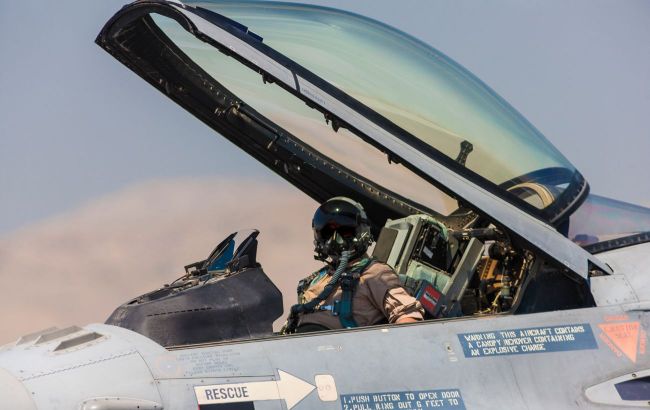 The Air Force has confirmed that the US will commence training Ukrainian pilots in September (Photo: Getty Images)
Ukrainian pilots will begin their training in the United States in September. Initially, they will undergo English language training in Texas, according to a statement made by Air Force spokesperson Yurii Ihnat in an interview with NV.
"The United States has already granted permission. We have been waiting for this for a long time. Where else if not in the USA? They have the best pilot training facilities. That's why we are counting on the United States, as they have instructors, facilities, and opportunities to train more pilots," said Ihnat.
He also mentions that Ukrainian pilots with combat experience have already started training on F-16s from Denmark. They were sent there "closer to Independence Day" along with ground personnel.
In the UK, Ukrainian pilots are also undergoing training, but they lack combat experience. Therefore, their training will be longer, according to the Air Force spokesperson.
Ihnat notes that the geography of countries where training will take place will expand.
Training on F-16s in the USA
On August 24, Pentagon representative Patrick Ryder announced that the United States planned to start training Ukrainian pilots on F-16s in the near future.
Before that, The New York Times reported that the training would consist of learning the English language and flight training. The first part would take place in Texas, and the second part would be in Arizona.