Canada announces $482.6 million long-term aid package for Ukraine: How money will be spent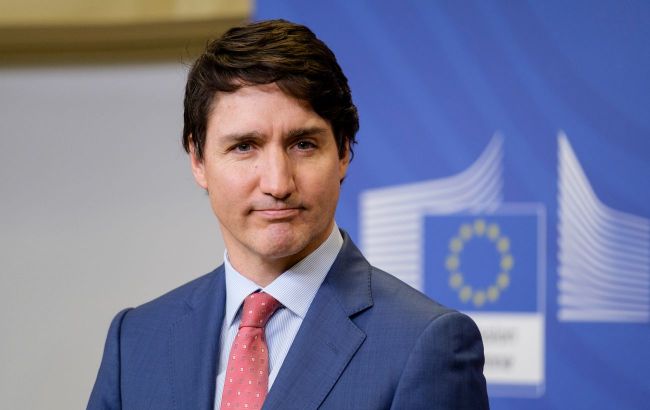 Justin Trudeau (Photo: Getty Images)
Canada today, on September 22, announced long-term assistance to Ukraine in the amount of 482.6 million dollars, according to the statement of the Prime Minister of Canada, Justin Trudeau.
It is noted that this assistance is intended for three years.
Trudeau states that a portion of the funds will be used for the construction of 50 armored vehicles and 50 medical vehicles.
Additionally, Canada will send its instructors and technicians to train Ukrainian pilots on F-16 fighter jets.
Canadian aid
Earlier, the media reported that the federal government would announce additional military assistance to Ukraine in the amount of 650 million dollars (482.6 million US dollars) over the next several years.
As part of these funds, Canada will supply more Leopard 2 tanks. This is related to a June commitment to provide technical support and repairs in Poland for military tanks provided by allies.