Series of explosions occurred in Odesa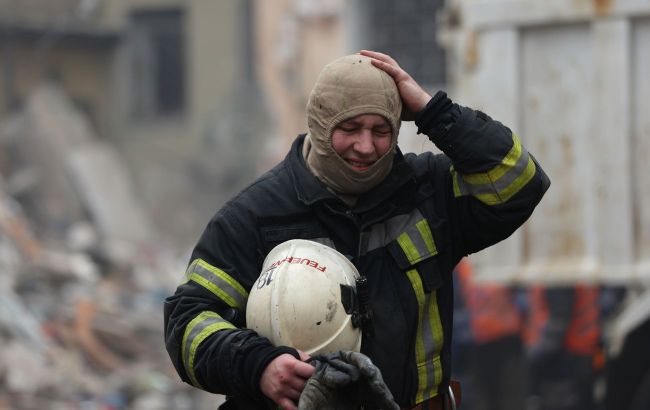 A series of explosions occurred in Odesa (photo: Getty Images)
In Odesa, a series of explosions occurred during an air raid alarm on the night of October 17, according to Dumska.
The Air Force of the Armed Forces of Ukraine previously warned of the threat of using combat drones in the Odesa region.
Official information about the causes and consequences of the explosions has not been reported yet. Residents of the region are urged to stay in shelters until the end of the air raid warning.
Nighttime drone attack
In recent months, the occupants have intensified their attacks using combat drones due to a shortage of precision missiles and attempts to launch mass attacks.
On October 12, Russian forces again attacked Ukraine. Kamikaze drones were directed towards the south and center of our country. In total, 33 Shahed drones were launched, and our Air Defense Forces managed to shoot down 28 of them.
As previously reported, some of these drones hit in the Odesa region and also in the Cherkasy region. In Cherkasy, a Shahed drone crashed in an open area, causing a fire.