Drone attack on Odesa region: Fires and injured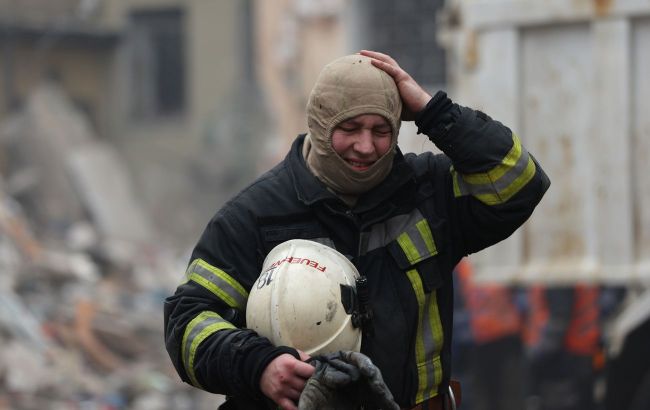 Russian troops attacked Odesa region with Shahed drones (Getty Images)
Russian forces launched a massive Shahed drone strike on the Odesa region, with kamikaze drones hitting the Izmail district, causing damage and injuries, according to the head of the Odesa Regional Administration, Oleh Kiper.
"Damage to port infrastructure and residential buildings has been recorded in the Izmail district. Fires broke out at the scene but have been extinguished. One person was injured, a 1935-born woman who suffered thermal burns," said the head of the regional administration.
According to him, the injured person is currently in the hospital receiving the necessary medical assistance.
Nighttime drone attack on October 12
Russian forces conducted a nighttime Shahed drone attack on the territory of Ukraine on the night of October 12, striking from two directions. The majority of aerial targets were destroyed in the Odesa region. There were also reports of threats in other southern and central regions.
According to the Ukrainian Air Force, Ukrainian air defense forces successfully repelled the aerial attack, destroying 28 out of a total of 33 kamikaze drones launched into Ukrainian territory.