Shahed attack - Air Defense Forces destroyed 28 aerial targets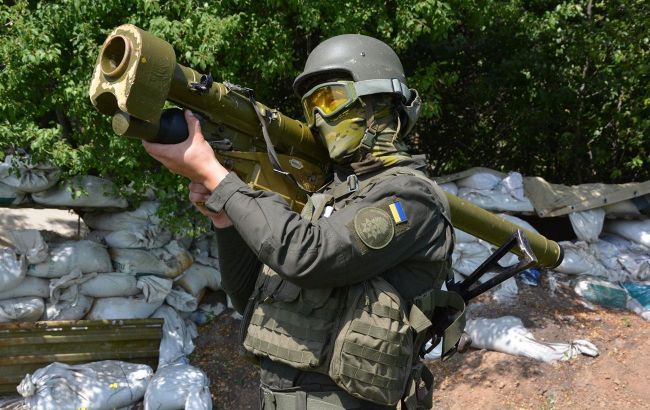 At night, the air defense forces destroyed 28 aerial targets (photo: facebook.com/mvs.gov.ua)
Russian armed forces conducted another drone kamikaze attack on Ukrainian territory during the night of October 11 to October 12. Ukrainian air defense forces successfully intercepted and destroyed 28 enemy aerial targets, reports the Ukrainian Air Force.
"On the night of October 12, the adversary launched kamikaze-style UAV attacks on Ukraine from the northern and southern directions, specifically from the Belgorod region of Russia and Cape Chauda (Crimea). A total of 33 Shahed drones launches were recorded," as reported.
According to the Ukrainian Air Force, the enemy drones flew in various directions, necessitating the engagement of air defense systems in at least six regions of Ukraine. To repel the aerial attack, aviation, anti-aircraft missile forces, mobile fire groups, and electronic warfare units were deployed.