Rheinmetall to produce 100,000 mortar ammunition for Ukraine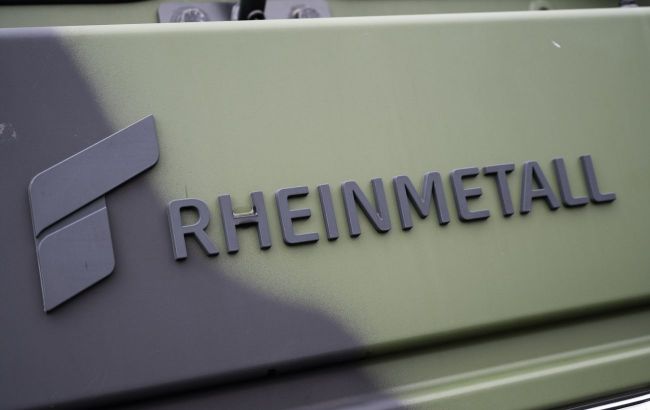 Photo: Illustrative photo (Getty Images)
The Rheinmetall defense concern received an order from the German government to supply Ukraine with about 100,000 ammunition for 120-mm mortars. The manufacturer announced this on its website.
"Rheinmetall has received an order from the German government to supply Ukraine with around 100,000 rounds of 120mm mortar ammunition. The order, worth a figure in the lower-three-digit million-euro range, forms part of a recent €400 million military aid package for the Ukrainian Armed Forces," the statement said.
Deliveries should begin shortly and continue for the next two years.
Rheinmetall expands production
The concern said that thanks to the recent acquisition of Spanish ammunition manufacturer Expal, Rheinmetall further strengthened its already extensive experience in the field of infantry fire support.
"The Group's product range encompasses a complete array of 120mm, 81mm and 60mm mortar ammunition. Augmenting these are fire control systems and mortar weapon systems like the 120mm Ragnarök and the innovative RSG60, a 60mm mortar system," Rheinmetall wrote.
Due to increased range, increased accuracy, and optimal combat effectiveness, Rheinmetall mortar ammunition can provide favorable results even during operations in difficult terrain and urban conditions.
Cooperation of Ukraine with Rheinmetall
Recently, the Minister of Foreign Affairs of Ukraine Dmytro Kuleba met with the director of the Rheinmetall defense concern Armin Papperger. The topic of the negotiations was weapons for Ukraine.
Also, Prime Minister Denys Shmyhal reported that Ukroboronprom (manufacturer of weapons and military hardware in Ukraine) and the German defense concern Rheinmetall formed a joint venture.
In October, it became known that Rheinmetall received another order for artillery shells as part of a framework agreement with the Bundeswehr. Although the customer is the German government, all ammunition is intended for Ukraine.