Presidential Office announces first security guarantees agreements by the end of 2023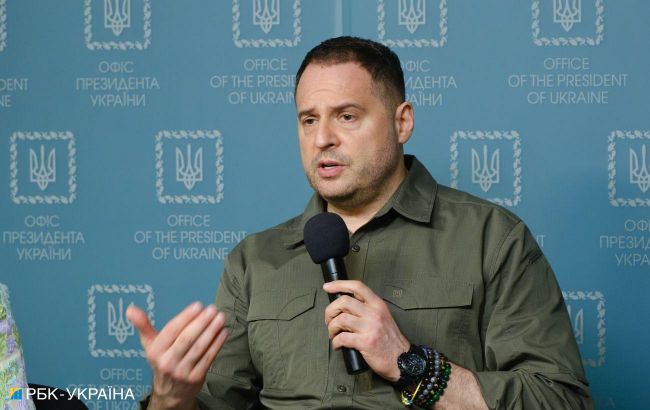 Andriy Yermak, the Head of the Office of the President of Ukraine (Photo: RBC-Ukraine, Vitalii Nosach)
The first agreements on providing security guarantees to Ukraine on its path to NATO will be concluded by the end of the year. Such guarantees are outlined in the Joint Declaration at the Alliance Summit in Vilnius, Andriy Yermak, the Head of the Office of the President of Ukraine, stated.
According to him, negotiations have already begun with the United States regarding the bilateral agreement on security guarantees.
"We have also agreed with all the countries that are signatories of the declaration in Vilnius and those that have joined it to start similar consultations. They will begin during this or the next month," he said.
Yermak hoped "the first agreements may appear by the end of the current year."
"These security guarantees are like anti-ballistic missile defense against a potential global war," he noted.
Security guarantees
Previously, the G7 declaration approved at the NATO summit provided for long-term support to Ukraine in security and economy. Any country that formally agrees at a bilateral level can join this G7 declaration and provide certain guarantees to Ukraine.
Ukraine has already initiated negotiations with the United States regarding a bilateral agreement on providing security guarantees to our state.