Ukrainian defense minister to be dismissed on September 5, new one announced on September 6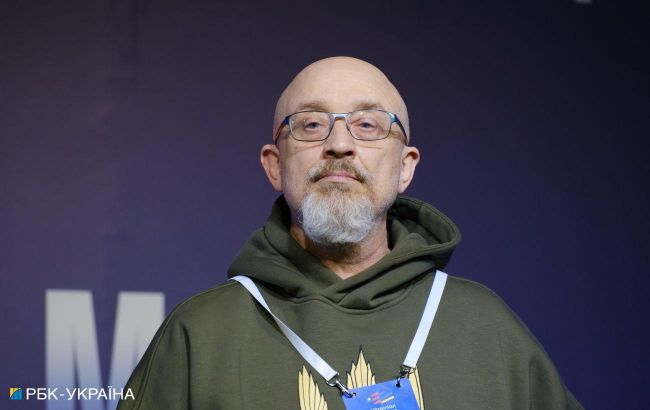 Defense Minister Oleksii Reznikov (Vitalii Nosach, RBC-Ukraine)
The Verkhovna Rada is set to vote tomorrow on the dismissal of Oleksii Reznikov and Rustem Umerov from their positions as heads of the Ministry of Defense and the State Property Fund, according to sources.
A spokesperson from the "Servant of the People" party disclosed that after the parliamentary vote, Umerov is expected to meet with the party's faction.
Umerov's appointment as the Minister of Defense is scheduled for Wednesday. No other personnel decisions will be made this week.
"We expect that there will be significantly more than the required 226 votes in favor of Umerov's appointment in the hall," said an RBC-Ukraine spokesperson.
Resignation of Reznikov
Rumors of Reznikov's resignation have been circulating for quite some time. They are linked to a series of scandals involving the Ministry of Defense's procurement of products and ammunition for the military at inflated prices.
On September 3, sources from RBC-Ukraine reported that the Rada plans to dismiss Reznikov and appoint Umerov to the position. Subsequently, President Zelenskyy confirmed this information.
Today, September 4, Reznikov and Umerov submitted their resignations from their positions to the Rada.