Ukraine's Parliament to dismiss Defense Minister Reznikov and make new appointments: Date revealed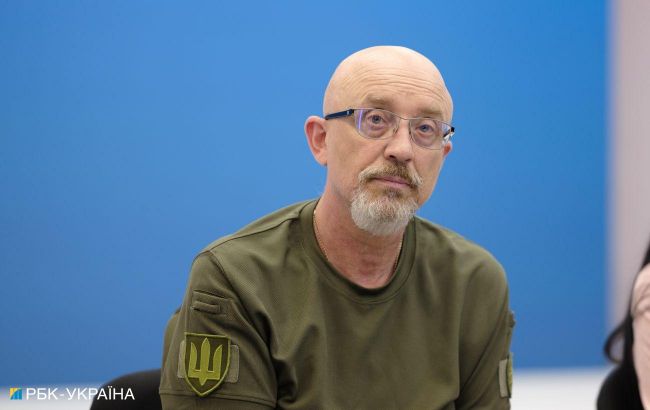 Minister of Defense of Ukraine Oleksii Reznikov (Vitalii Nosach, RBC-Ukraine)
The Verkhovna Rada (Ukraine's Parliament) will resign Defense Minister Oleksii Reznikov next week. MPs will also replace the Ministry of Culture head and several others, as sources told RBC-Ukraine.
The current Defense Minister of Ukraine, Oleksii Reznikov, is indeed set to resign. His position will be taken by the head of the State Property Fund, Rustem Umerov.
In addition, the Rada will appoint a new head of the Ministry of Culture and Information Policy. This position will be taken by the former director of the Ukrainian Cultural Foundation, Yulia Fediv.
Olha Pishchanska, according to the sources, will take Umerov's place in the State Property Fund. She currently heads the Antimonopoly Committee.
The head of the Donetsk Regional Military Administration, Pavlo Kyrylenko, will be appointed to this position.
What preceded this?
After the recent scandals involving defense procurement, there have been increasing speculations in the media about the resignation of Defense Minister Oleksii Reznikov. Some media and parliamentarians mentioned Rustem Umerov as a potential candidate for the position of the new Defense Minister.
You can find more details in the RBC-Ukraine article "Minister without guarantees: What fate awaits Ukraine's Defense Minister after the procurement scandal."
Additionally, today, MP Yaroslav Zhelezniak announced that Yulia Fediv could lead the Ministry of Culture and Information Policy. RBC-Ukraine sources have confirmed that her candidacy is under consideration.