Minister of Defense of Ukraine submitted his resignation to the Verkhovna Rada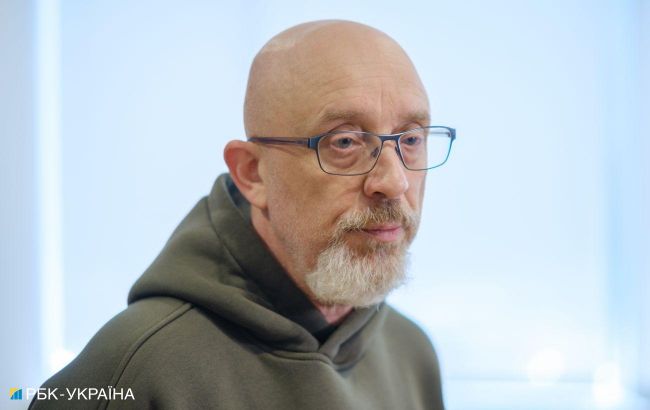 Minister of Defense of Ukraine Oleksii Reznikov (Photo: RBC-Ukraine, Vitalii Nosach)
Oleksii Reznikov has submitted his resignation as the Minister of Defense of Ukraine to the Verkhovna Rada.
"In compliance with the decision of the President of Ukraine Volodymyr Zelenskyy, I have submitted my resignation to the Verkhovna Rada of Ukraine. I am ready to report. Stay strong!" he wrote.
Reznikov submitted his resignation to the Rada (photo: facebook.com/reznikovoleksii)
Background information
The rumors of Reznikov's resignation had been circulating for some time. Such stories emerged following a series of scandals related to the Ministry of Defense's purchases of products and ammunition for the military at inflated prices.
On September 3, sources told RBC-Ukraine about the Ministry of Defense changes. This included Reznikov's dismissal and the appointment of Rustem Umerov, the head of the State Property Fund, as the Minister of Defense. Later, President Zelenskyy confirmed this information.
Moreover, Reznikov could be appointed as the Ambassador to the United Kingdom after his dismissal. However, neither the President nor Reznikov has commented on this information.