NATO once again did not observe signs of Russian deliberate attack on Romania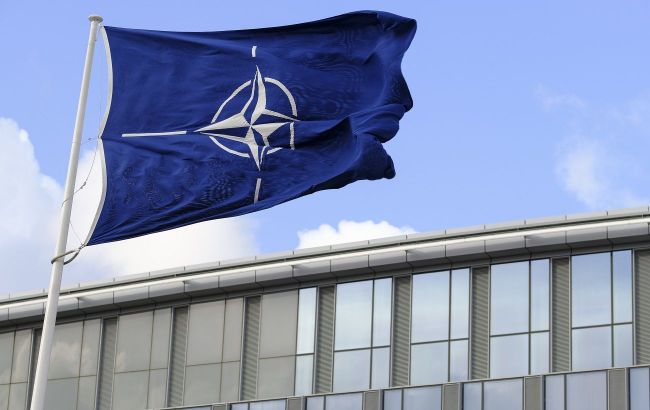 Photo: Illustrative photo (Getty Images)
NATO once again did not see deliberate aggression by Russia against Romania after the discovery of the remains of a Shahed kamikaze drone in the country. This marks the third time in a week that Romania has reported finding drone fragments on its territory, according to "Sky News".
Previously, it was reported that Romania had discovered new parts of drones on its territory after Russia initiated an attack in the southern region of Ukraine's Odesa region.
NATO's reaction to the situation
Regarding this matter, NATO's official spokesperson, Dylan White, stated that he had informed NATO allies that fragments of drones similar to those used by Russia were found on Romanian territory for the third time.
"The Romanian authorities remain on alert and are conducting a full investigation," he said.
He also added that NATO does not have information indicating any deliberate attack by Russia on allied territory.
"NATO has no information indicating any intentional attack by Russia against allied territory. NATO stands in solidarity with our ally Romania," White added.
What preceded this
Russian occupiers once again attacked Ukraine during the night using kamikaze drones known as Shahed. Ukrainian air defense forces managed to shoot down 32 enemy drones out of 44.
The enemy targeted the port infrastructure in the Odesa region along the Danube River. Following the attack, the Romanian Ministry of Defense reported finding drone debris in the vicinity of the border villages of Nufăru and Victoria.
It's worth noting that this is not the first incident involving the crash of Russian strike drones on Romanian territory. After the initial incident, the head of the Russian diplomatic mission was also summoned to the Romanian Ministry of Foreign Affairs.