Drone wreckage found in Romania after Russia's attack on Odesa region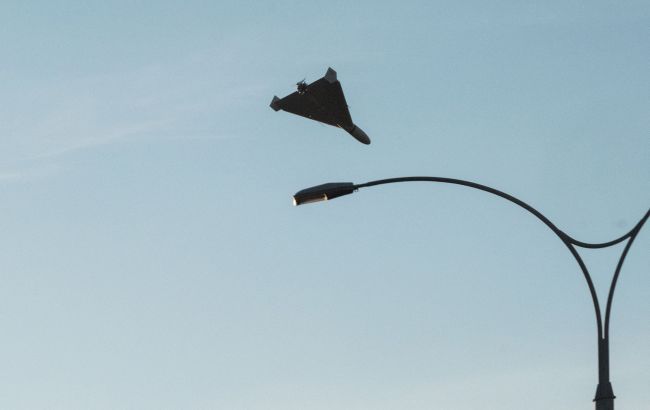 Drone wreckage found in Romania after Russia's attack on Odesa region (Photo: Getty Images)
In Romania, fragments of drones, which are believed to have fallen in the nearby villages of Nuferu and Victoria, have been found. Currently, two Romanian Air Force helicopters are at the scene, according to a Romanian Ministry of Defense statement.
"The crew of the IAR 330 Puma helicopter of the Romanian Air Force arrived in the area of the towns of Nuferu and Victoria on Wednesday, September 13, at around 11:30. Fragments that could have come from the drone were scattered over an area of several tens of meters," the statement said.
Without violating regulations, the Romanian authorities immediately dispatched another Air Force helicopter to the area with a specialized team to conduct on-site preliminary investigations and collect samples for analysis.
Digi24 reported that two calls were received reporting observations of objects falling in the Nuferu area. "These calls were taken seriously by responsible authorities. Investigations are underway on the ground. Regarding specific damage or fires in the specified area, no such reports have been received," the agency writes.
Places in Romania where drone wreckage was found (digi24.ro)


Distance of Romanian villages where drone wreckage was found from the border with Ukraine
Drone attack on Ukraine
Russian occupiers once again launched an attack on Ukraine on the night of September 13. Explosions were reported in the Odesa and Sumy regions.
Later, it became known that Russia fired 44 Shahed kamikaze drones over Ukraine on September 13. Air defense forces successfully downed 32 enemy drones.