Israel Defense Forces approach the largest Hamas stronghold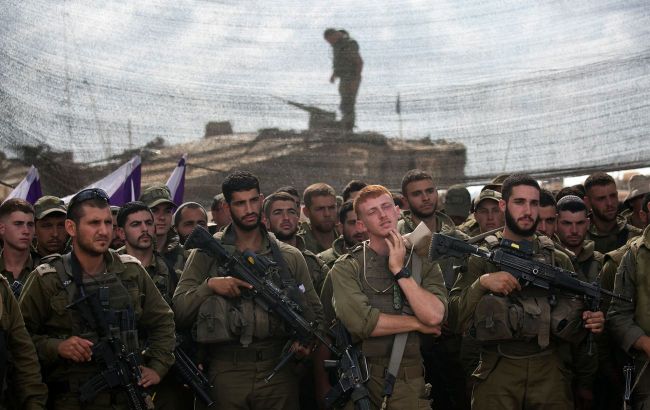 Illustrative photo (Getty Images)
The Israel Defense Forces (IDF) stated that it is expanding operations in the Gaza Strip, with active combat taking place in the city of Gaza. The IDF is positioned near one of the most significant Hamas strongholds, according to Sky News.
According to the Israel Defense Forces, troops clashed with one of the main battalions of Hamas in the Zeitoun area.
IDF soldiers also operated on the outskirts of Jabalia, where, according to Israeli military claims, a significant terrorist stronghold - the command and control center of the Northern Gaza brigade was located.
According to IDF representatives, numerous Hamas militants were killed, and strikes were made on underground infrastructure.
It is also reported that Israeli infantry and armored vehicles were attacked with anti-tank missiles and explosive devices.
War in Israel
On October 7, Hamas terrorists attacked Israel, killing and kidnapping civilians and military personnel. In response, Israel announced Operation "Iron Swords" against the terrorists.
On October 27, the IDF initiated an advance into the Gaza Strip. It was reported that Hamas lost control of the territory, and militants were fleeing to the south.
Israeli Prime Minister Benjamin Netanyahu stated that the IDF does not plan to maintain a military presence in the Gaza Strip after the end of the war.
In addition, the IDF discovered a tunnel used by Hamas militants in the largest hospital in the Gaza Strip, Al-Shifa. The IDF also targeted underground Hamas facilities where senior commanders of the militants were hiding.