Netanyahu wants 'cultural change' in Gaza with new civil administration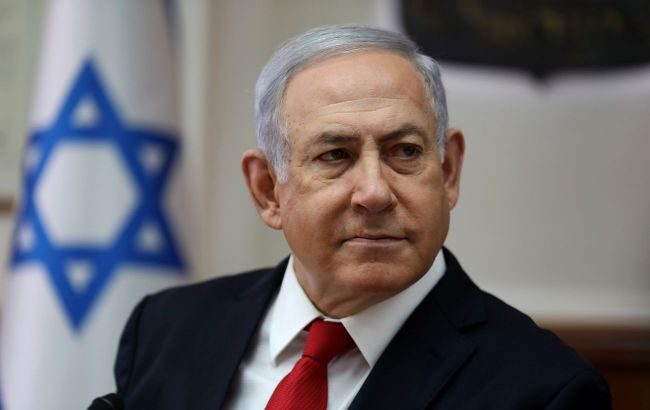 Photo: Prime Minister of Israel Benjamin Netanyahu (GettyImages)
The Israel Defense Forces (IDF) does not plan to keep soldiers in the Gaza Strip after the end of the war, even if Israel retains control over the security sector in the near future, writes NPR.
"I am not sure that the troops will stay inside. And, actually, there is no special need for it because it is very small," he said.
Regarding who will govern Gaza after the war, "we need to change the culture of any civilian administration in Gaza. It cannot be supportive of financing terrorism," Netanyahu said, leaning towards the Palestinian Authority.
According to him, Israel cannot accept anyone who shares the goals of Hamas and instills in Palestinian children that Israel must be destroyed.
"In the near future, Israel bears full military responsibility. But there must also be a civilian government there," he clarified.
Did Netanyahu change his mind?
A week ago, the Israeli prime minister stated that the IDF would remain in control of the Gaza Strip after the end of the war. At the same time, Netanyahu denied the idea that Gaza would return under the control of the Palestinian Authority.
War in Israel
On October 7, Hamas militants attacked Israel. During the attack, terrorists killed and kidnapped not only military personnel but also civilians. In particular, Israel was regularly shelled from the Gaza Strip. Jerusalem, in turn, launched an operation against the terrorists.
On October 27, an offensive operation was launched in the Gaza Strip.