Israel to expand ground operation in Gaza Strip today, IDF reports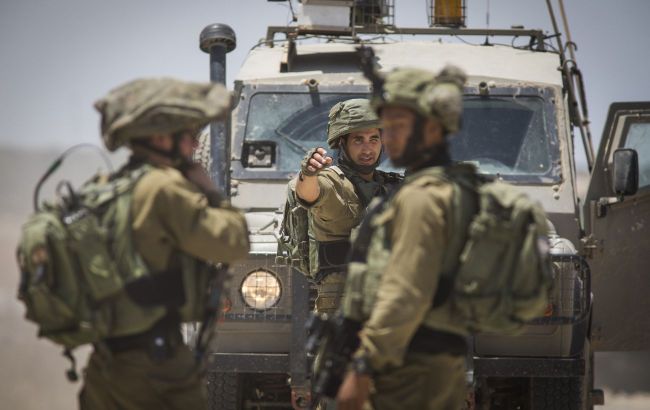 Illustrative photo (Photo: Getty Images)
The Israeli ground forces will expand their ground operation in the Gaza Strip this evening, according to the IDF representative Daniel Hagari.
He stated that in the past few hours, the number of attacks on the Gaza Strip had increased. According to him, after the recent days of offensive activities, the ground forces were expanding their operations this evening.
"The air force is actively targeting underground targets and terrorist infrastructure. Following the offensive activities we conducted in recent days, tonight the ground forces are expanding their activity," Hagari said.
He emphasized that Israel would continue to attack the city of Gaza and its outskirts, and would continue to urge the residents of Gaza City and its environs to move south.
Israeli ground operation
On October 7, Hamas militants began an invasion of Israel. They kidnapped and killed civilians and published videos of their atrocities on social media.
In response, the Israel Defense Forces (IDF) announced the start of an operation against Hamas, with the aim of destroying the terrorists. The IDF has already targeted the locations of the militants in the Gaza Strip.
Recently, it was reported that the IDF had postponed its ground operation in the Gaza Strip until the end of the week, pending the strengthening of U.S. missile defense systems in the Middle East.