Hot day in Crimea: Another strike reported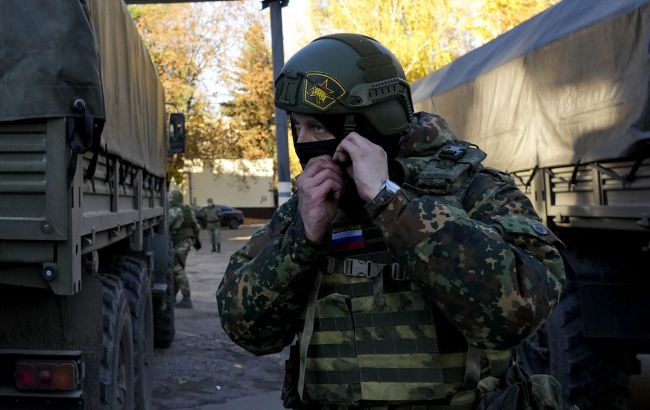 Illustrative photo (Getty Images)
In temporarily occupied Crimea, there are reports of another strike. This time the target is the repair base of Russian military trucks, according to the Crimean Wind.
Based on the data from local Telegram channels, the repair base was located in the Aromatne village of the Bakhchisaray district.
Furthermore, there is a report of a fire near the Tavrida highway. It is likely that the grass is on fire after the debris of a drone or a rocket booster from the Russian air defense system fell.
Situation in Crimea
Today, in the occupied Sevastopol, there were two explosions. It has been reported online that the headquarters of the Russian Black Sea Fleet was attacked, and smoke was rising in the city center. Published images show significant damage to the building.
After the explosions, the occupiers closed off the center of Sevastopol, and children and students began to be evacuated.
For more information about the attack on Sevastopol, read the material by RBC-Ukraine.