Greece to train Ukrainian pilots on F-16 - Zelenskyy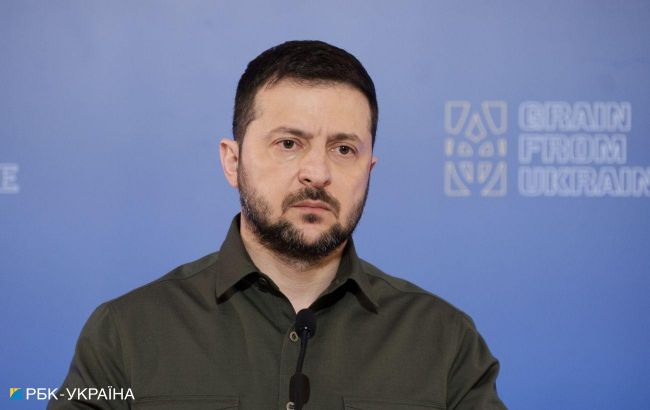 President of Ukraine Volodymyr Zelenskyy (Vitalii Nosach, RBC-Ukraine)
"Today we discussed several top priority issues with Prime Minister of Greece Kyriakos Mitsotakis. Of course, I informed him about the battlefield situation, the strikes of Russian terrorists, and our capabilities to restore global security and the territorial integrity of our state," said the President.
He also discussed Ukraine's defense needs with the Prime Minister of Greece, specifying what could expedite the end of Russian aggression.
"Today we have an important result for the aviation coalition. Greece will participate in our pilots' training on F-16s. Thank you for this offer," said the President of Ukraine.
F-16s for Ukraine
Ukraine needs fighter jets to defend its territory from enemy shelling and to compete with the Russians in the air.
Recently, the United States approved the transfer of F-16 fighters to Ukraine from Denmark and the Netherlands. The National Security Advisor to the President of the United States, Jake Sullivan, stated that Ukraine would receive the aircraft after the end of pilot training.
The Netherlands will provide Ukraine with 42 fighters, while Denmark will deliver additional 19 jets. Ukraine will receive the first batch of F-16 fighters from Denmark by the New Year.