Ukraine to receive 42 F-16s from the Netherlands, Zelenskyy says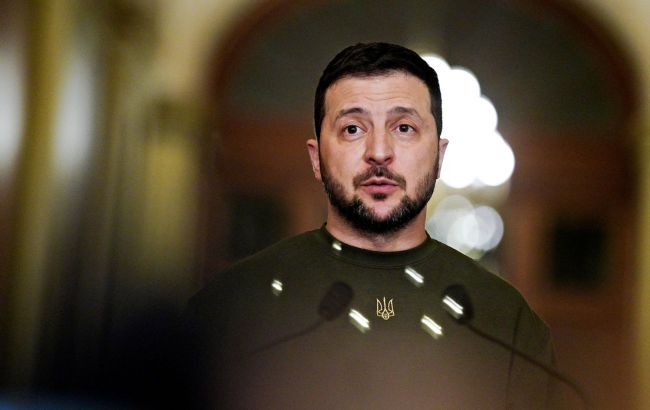 President of Ukraine Volodymyr Zelenskyy (Getty Images)
Ukraine will receive 42 American F-16 fighter jets from its partners at the start of cooperation, according to President of Ukraine Volodymyr Zelenskyy.
The statement was made during Zelenskyy's visit to the Netherlands and after a meeting with the Prime Minister of the Netherlands, Mark Rutte.
"We agreed with Mark Rutte on the number of F-16s to be provided to Ukraine, after training our pilots and engineers. 42 aircraft. And this is just the beginning," the President wrote.
Rutte confirms that the training will take place in the Netherlands, Denmark, and Romania. According to him, language courses for Ukrainian pilots are currently underway.
"As for the timelines - currently, language training is ongoing, and in the future, when military training begins, it will take place in Romania. We will do this as quickly as possible to transfer the aircraft to Ukraine. Meanwhile, we need to work on the infrastructure to ensure that these aircraft can take off and land safely in Ukraine," the Prime Minister said.
Zelenskyy in the Netherlands
Today, on August 20, Zelenskyy arrived on a visit to the Netherlands. The main focus of his trip to the country is the F-16 supply to Ukraine.
The President of Ukraine and the Prime Minister of the Netherlands have already had a meeting and visited a military base where the F-16 aircraft are stationed. After the meeting, Rutte stated that the Netherlands and Denmark are committed to transferring the F-16 aircraft to Ukraine once the conditions for such transfer are met.