Ukraine to receive F-16 fighters after completion of pilot training, US Presidential Office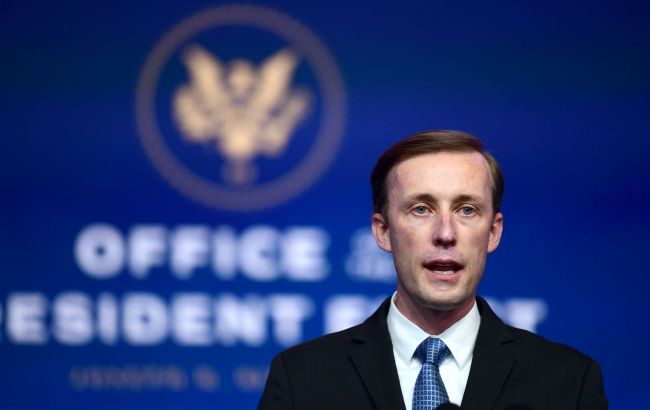 Jake Sullivan, a national security advisor to the U.S. President (Photo: Getty Images)
Jake Sullivan, a national security advisor to the U.S. President, announced that the United States would provide Ukraine with American F-16 fighter jets after the completion of pilot training in our country, according to The Guardian.
"What we did this week is formalized through a letter from Secretary Blinken to his counterparts in Europe, that upon the completion of that training, the United States would be prepared in consultation with Congress to approve third party transfer of F-16 aircraft to Ukraine," Sullivan said.
Transfer of F-16s to Ukraine
Ukrainian officials and military personnel have been requesting Western allies for quite some time to initiate the supply of modern fighter jets. These jets are necessary for Ukraine to defend itself against constant Russian shelling and to compete with Russian aviation.
Several months ago, some Western countries decided to support the training of our pilots on F-16s after U.S. President Joe Biden endorsed the initiative.
Later, an aviation coalition was formed, within which training on fighter jets was set to begin in Romania and Denmark. According to forecasts, the training will last from 6 to 8 months.
Recall that yesterday, on August 17, and the United States approved the transfer of F-16 fighter jets from Denmark and the Netherlands to Ukraine.