Fatal shooting in Dnipro: Prosecutor's office's response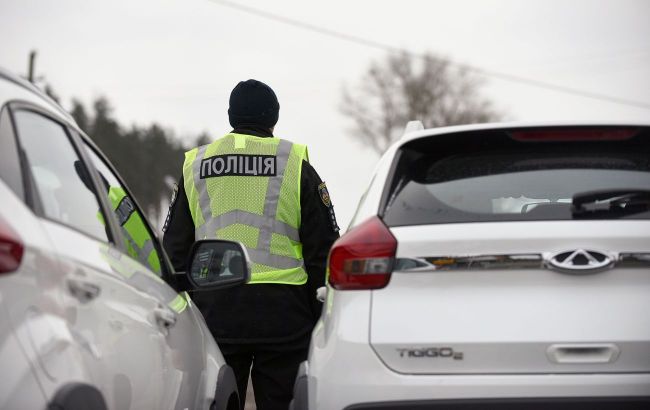 Illustrative photo (Getty Images)
A woman might have been driving the car that was stopped by police in Dnipro yesterday, August 29. During the skirmish, a patrol officer shot and killed a man, according to a statement by the deputy prosecutor of the region, Oleksandr Savenko, as reported by Suspilne.
"Preliminarily, it was a female driver. All the details of the circumstances will be established during the investigation," he said.
At the same time, Savenko did not confirm or deny the information about the driver's traffic violations. He said that the videos from the scene circulating on the Internet will be examined during the investigation.
According to the deputy prosecutor of the region, one person has been detained in the case.
Deadly shooting in Dnipro
Yesterday evening, August 29, the media reported a shooting involving police officers in Dnipro, resulting in the death of a man.
According to preliminary information, law enforcement officers attempted to stop a luxury car in the city center of Dnipro, the driver of which was ignoring traffic rules. After stopping the vehicle, the man behaved aggressively and showed signs of alcohol intoxication.
Law enforcement officers began to remove individuals from the car using a pepper spray. During the altercation, a police officer fired three shots from his service weapon into the passenger's back. The man died on the spot from the sustained injuries.
The local media reported yesterday, citing eyewitnesses, that initially it was a man driving the car. However, after the vehicle was stopped by the police, the driver allegedly began to switch seats with a female passenger. The videos from surveillance cameras published may suggest that a man was indeed behind the wheel.
At the same time, there have been no official comments on this matter from either the police or the investigative authorities handling the case.
The spokesperson for the Poltava Regional Directorate of the State Bureau of Investigations, Olexandr Bilka, confirmed to RBC-Ukraine that officers, with the support of the National Police, have initiated an investigation into the incident.
It was later reported that the police officer involved in the incident has been detained.