Murder and exceeding official authority: Police officer arrested in Dnipro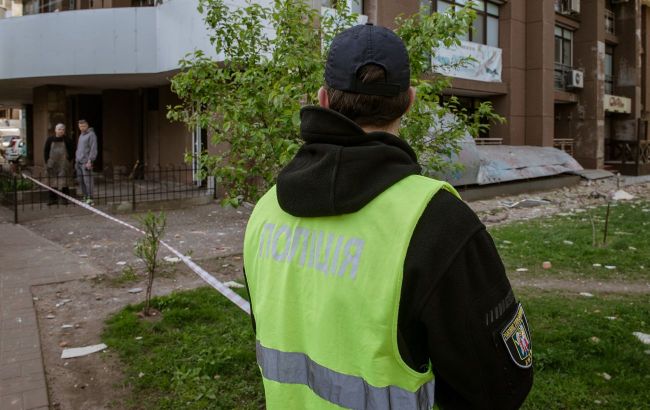 Illustrative photo (Photo: Getty Images)
A police officer has been arrested today, August 29, in Dnipro for intentional murder and abuse of official authority, according to the Office of the Prosecutor General on Telegram.
According to the prosecutor's office, on August 29th, in one of the districts of Dnipro, two patrol police officers stopped a vehicle in which there were minors. The demand to exit the car was ignored by the driver and passengers.
According to the investigation, law enforcement officers began extracting individuals from the vehicle using a gas canister. During the altercation, a police officer fired three shots from his service weapon into the back of one of the passengers. The victim succumbed to the injuries and died on the spot.
Currently, the law enforcement officer implicated in the abuse of authority has been detained, and the matter of notifying about the suspicion is being addressed.
Deadly shooting in Dnipro
In the evening of Tuesday, August 29th, information emerged in the media regarding a shooting involving police officers in the city of Dnipro. As a result of the incident, a man was killed.
In a comment to RBC-Ukraine, the spokesperson of the Poltava regional office of the State Bureau of Investigations (SBI), Oleksandr Bilka, stated that SBI personnel, with the assistance of the National Police, have initiated an investigation into the incident in Dnipro.