Explosions rock Russian Rostov, air defense operating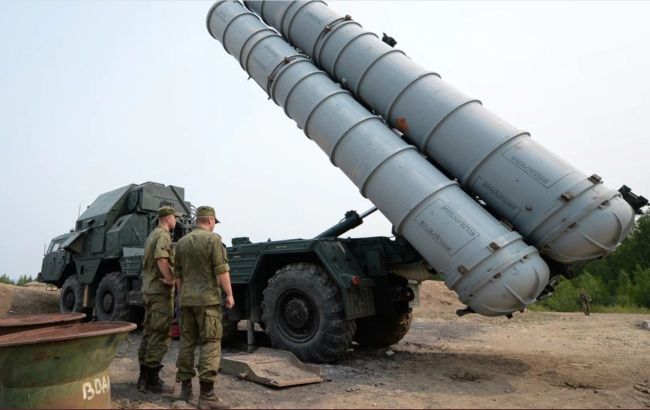 Photo: Explosions were heard in Rostov, Russia (Russian media)
Explosions were heard in the Russian city of Rostov this morning, on October 24. The city's air defense systems were operating report local Telegram channels and the governor of the Rostov region, Vasily Golubev.
Preliminarily, two explosions were heard in the sky over Rostov, happening over the northern part of the city in the Suvorovsky and Severny districts, as well as in Voyenved. The explosions were quite loud.
Reports began circulating online, suggesting that the air defense systems were allegedly responding to Ukrainian drones that were believed to be flying toward a local oil storage facility.
According to the governor of the Rostov region, the air defense systems were operating at 00:08 local time. He stated that the targets were located on Ukrainian territory.
"We successfully struck aerial targets in the air defense zone, beyond the borders of the Rostov region," he affirmed.
Explosions in Rostov and the region
In Rostov, as well as in other Russian cities, there have been increasingly frequent explosions and fires recently. For example, on October 19, explosions occurred in Rostov, and local authorities at that time attributed the incident to the operation of air defense systems against certain targets.
On October 21, explosions were heard again in Rostov. Russians claim that a missile was allegedly shot down at that time.
Prior to this, on September 7, there was an explosion near the headquarters of the Southern Military District in Rostov, and a fire broke out as well.
Powerful explosions were heard in Rostov on August 21. Local media at that time concocted a story about the shooting down of three S-200 missiles.