Russians reportedly shoot down missile over city of Rostov: Photo, video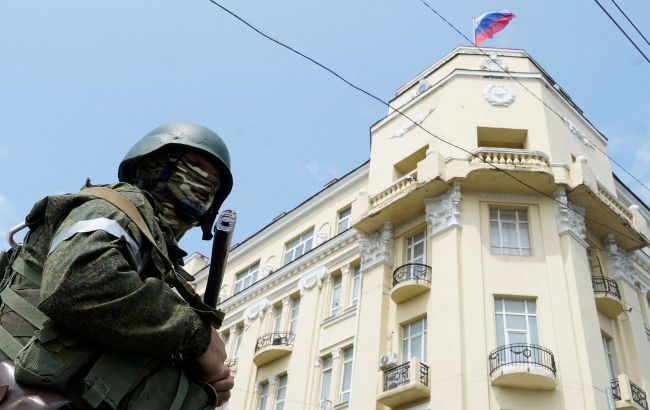 Illustrative photo (Photo: Getty Images)
In the Russian city of Rostov-on-Don on Saturday, October 21, explosions were heard. Russians claim that they allegedly shot down a missile, according to the Governor of the Rostov region, Vasily Golubev.
"Today at 14:10, the air defense systems covering the Rostov region were activated again. An aerial target was destroyed as a result," wrote the Russian official.
Residents of Rostov posted videos in which explosions can be heard. Additionally, Russians on social media claim that a missile was allegedly shot down over Rostov.
Explosions in Russian cities
Explosions have become more frequent on Russian territory. They are heard not only in regions bordering Ukraine but even in Moscow.
For instance, during the night of October 18, explosions were reported in the Kursk region. The Russian Ministry of Defense stated that air defense systems were active in the region.
Sources within the Security Service of Ukraine (SSU) disclosed that the SSU targeted a military camp of the occupiers near the Khalino airfield in the Kursk region. At least 18 drone strikes were recorded.