Blows in Russia on August 21: Powerful explosions in Rostov, and drone attack in the Kaluga region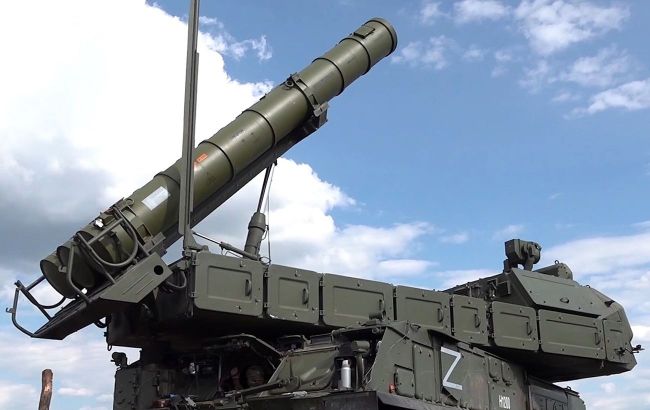 Powerful explosions in Rostov and a drone in the Kaluga region (Photo: rosmedia)
Explosions were reported in the Russian city of Rostov on August 21. Local media concocted a story of the supposed "downing of three S-200 missiles." Russian Telegram channels inform that information on "air defense system activity" was also spread in the Kaluga region.
Explosions in Rostov
The citizens of Rostov reported hearing a loud noise resembling an explosion from various parts of the city. Some claimed that windows had cracked and trembled.
Local online communities claimed the city's air defense system had supposedly been activated.
However, sources from one of the Russian media outlets claimed that three S-200 missiles were allegedly shot down over Rostov. Yet, the community added that this information needed verification.
In response, the Governor of the Rostov region, Vasily Golubev, attempted to reassure residents amid the speculation.
"Due to numerous reports of loud sounds heard in various parts of Rostov and its surroundings, the military has informed about the transition of a supersonic aircraft. I urge everyone to remain calm," he wrote.
Interestingly, he did not mention the "activation of air defense systems" or the "downing of missiles or drones."
Explosions in the Kaluga Region
The Governor of the Kaluga region, Vladislav Shapsha, announced that explosions were heard in the Kirovsky district earlier that day. He said a supposed "attack by drones" had been repelled.
However, there were no casualties or infrastructure damage reported.
Drone attack in the Moscow Region
Earlier that morning, the Russian Ministry of Defense claimed a "successful repulsion" of a drone attack in the Moscow region.
Despite this, Moscow airports temporarily halted both incoming and outgoing flights.