Moscow airports closed due to a repeat drone attack and explosions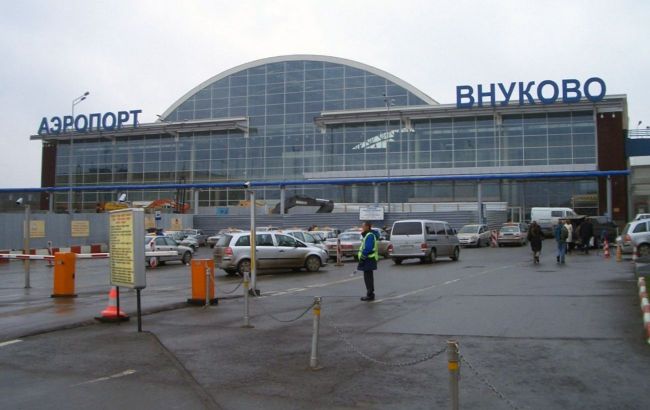 Photo: Following the attack, all Moscow airports have been closed (Russian media)
All Moscow airports have been closed due to drone attacks. A so-called "Kover" ("Carpet") regime has been declared, which is implemented when attempting to shoot down unknown objects, Russian media report.
In particular, witnesses report a loud explosion in the sky near Zvenigorod in the Moscow region.
The Russian military department stated that an unmanned aerial vehicle was allegedly shot down over the territory of the Istrinsky district of the Moscow region.
Kazan Airport accepted four flights due to the flight ban over Moscow. These include two flights from Yekaterinburg, and one each from Orsk and Chelyabinsk.
Drone attacks on Moscow have become more frequent recently. The Russian military department announced on the morning of August 21 that drones had allegedly been shot down in the Moscow region.
The "Kover" regime in Russia is activated in exceptional cases when unidentified objects appear in the airspace and when firing upon them.