Explosions in Tokmak reported for the second consecutive day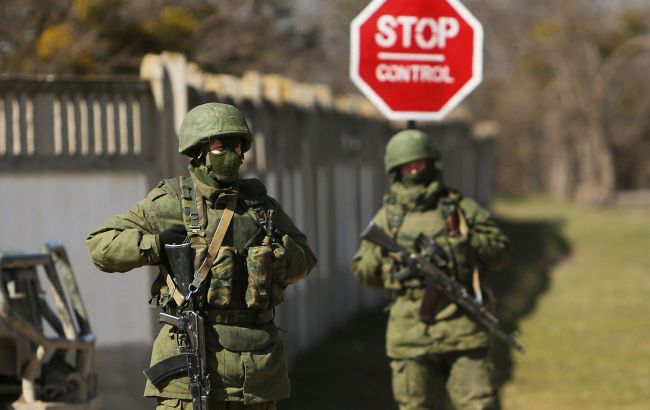 Explosions heard in Tokmak (photo: GettyImages)
Fedorov stated, "In Tokmak, the occupiers have been having a "disco" for the second day now."
According to the mayor's information, residents have reported several loud explosions.
"We are awaiting details from the General Staff," he added.
The situation in Tokmak
After the Ukrainian Armed Forces liberated the village of Robotyne, which is about 30 kilometers from Tokmak, Russian forces have begun strengthening their defense of the city. According to Estonian intelligence, the Russian Federation has redeployed units from other parts of the front to this populated area.
Ukrainian military command has reported that occupiers are settling in with local pensioners and looting them. Experts believe that the Russians have turned Tokmak into a significant logistical hub and will fight very seriously for it.
In turn, the commander of the operational-strategic group of forces "Tavria," Oleksandr Tarnavskyi, stated that the most significant breakthrough in this counteroffensive is yet to come. According to him, the most significant breakthrough in the counteroffensive will occur after Tokmak.