Counteroffensive of Ukrainian Armed Forces - The largest breakthrough to occur after Tokmak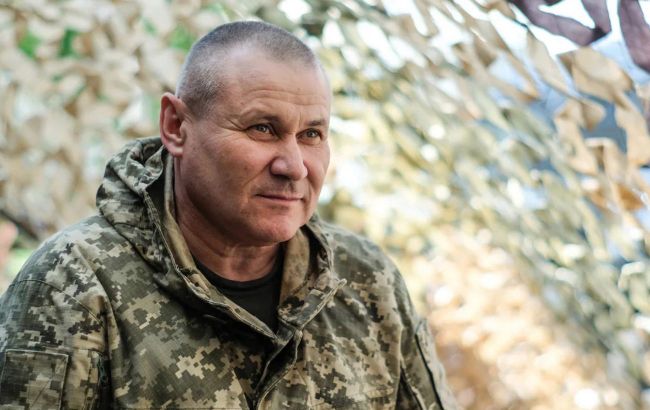 Commander of the Operational-Strategic Troop Group "Tavria" Oleksandr Tarnavskyi (photo: facebook.com/PresscentrTavria)
The greatest breakthrough in this counteroffensive is still ahead. Ukrainian forces need to at least reach the city of Tokmak, states Oleksandr Tarnavskyi the commander of the Operational-Strategic Troop Group "Tavria.
Ukrainian forces continue their offensive operations in the direction of Melitopol. They are systematically destroying the enemy, liberating temporarily occupied territories step by step, and consolidating their positions along achieved boundaries.
According to the Ukrainian general, the significant breakthrough of the Ukrainian Armed Forces in this counteroffensive will occur after reaching Tokmak. He added that currently, the Russians are relying on the depth of their defensive lines there.
"Tokmak is the minimum goal. The overall objective is to reach our state borders," stated Tarnavskyi.
The situation in Tokmak
After the Ukrainian Armed Forces successfully liberated the village of Robotyne, which is approximately 30 kilometers from Tokmak, Russian forces have started fortifying the defense of the city. According to Estonian intelligence reports, the Russian Federation has redeployed units from other parts of the front to this populated area.
Ukrainian military command has reported that occupiers are settling in with local pensioners and subjecting them to looting. Experts believe that the Russians have transformed Tokmak into a significant logistical hub, which is why they will fight for it "very seriously."