Explosions erupt again in Belgorod, Russia, drone attack claimed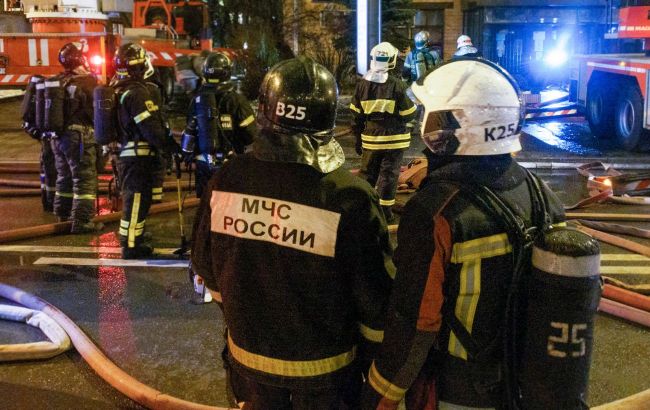 Photo: Loud explosions rock Belgorod (GettyImages)
On the night of October 5th, loud explosions were heard in the Russian city of Belgorod. The governor of the Belgorod region, Vyacheslav Gladkov reported a drone attack.
According to him, Russian air defense allegedly shot down six UAVs over the city and the region.
"According to preliminary data, there are no casualties. Operational services are clarifying information about the consequences on the ground," Gladkov said.
At the same time, videos of the explosion and its aftermath are being published on local Telegram channels.
Explosions in Russia
Recently, there has been an increase in the number of explosions and fires in Russia. Often, they are attributed to attacks by unidentified combat drones.
For example, on September 30, explosions were heard in the town of Pogar in the Bryansk region of Russia, and there was a partial loss of electricity in the settlement.
Furthermore, on September 24, the Russian Ministry of Defense announced the operation of air defense systems in the Bryansk region.
Yesterday, explosions were heard in Belgorod and Bryansk, and local media reported an attack by combat drones.