Drone attacks reported in Belgorod and Bryansk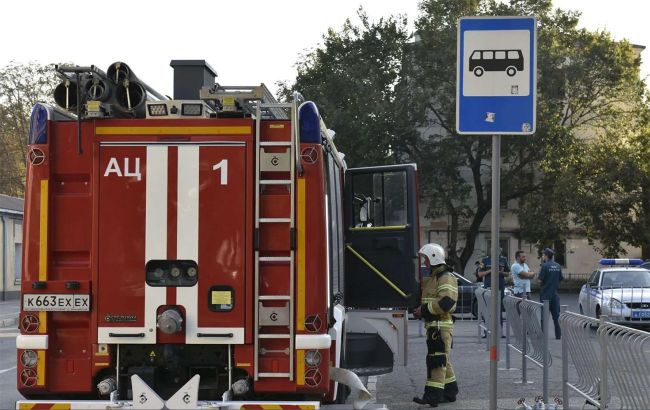 Photo: Explosions heard in the Russian cities of Belgorod and Bryansk (Getty Images)
According to ASTRA, explosions were heard in the Russian cities of Bryansk and Belgorod on the night of October 4th.
According to eyewitnesses, the explosions are associated with drone attacks in both cities. Their type and number are unknown.
"Over Belgorod and the Belgorod region, our air defense system is active – aerial targets have been shot down. Operational services are clarifying information about the consequences on the ground. According to preliminary data, there are no casualties or destruction," said a statement from the governor of the Belgorod region, Vyacheslav Gladkov.
Explosions in Russia
Recently, there has been an increased number of explosions and fires in Russia. They are often linked to attacks by unidentified combat drones.
For instance, on September 30, explosions were heard in the village of Pogar in the Bryansk region of Russia, and the settlement experienced partial power outages.
In addition, on September 24, in the evening, the Russian Ministry of Defense announced the operation of air defense systems in the Bryansk region.
A week ago, residents of the Bryansk region also heard loud explosions due to a supposed drone attack.