Russia reports the air defense systems operation in Bryansk region due to drone attack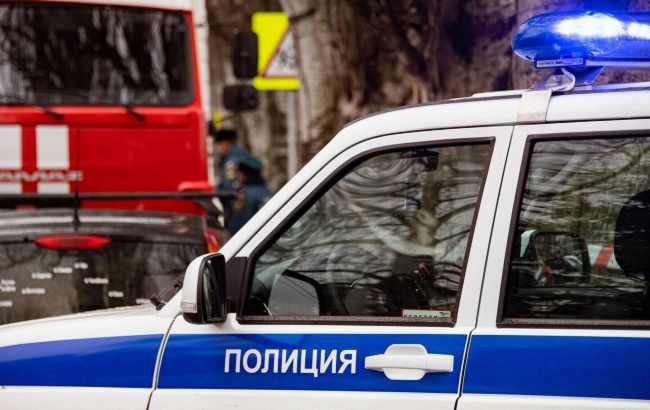 In the Russian Bryansk region, they reported the operation of air defense systems (ADS) due to a drone attack (photo: Getty Images)
The Russian Ministry of Defense reported on the operation of air defense systems in the evening on Sunday, September 24, and the alleged downing of a drone in the sky over the Bryansk region, according to the Russian Ministry of Defense.
According to the Russian agency, this drone was of the aircraft type, and during the flight, accusations against Ukraine were once again made in the context of drone attacks.
As reported by the Russian Ministry, at around 22:20 local time, an attempt to carry out a drone attack on certain objects within the territory of Russia was "thwarted."
"Using air defense means, the Ukrainian unmanned aerial vehicle was destroyed over the Bryansk region," the statement said.
Drone attacks in Russia
There have been frequent explosions in various regions of Russian territory in recent months.
For example, this morning, a powerful explosion occurred in Kursk, Russia. Roman Starovoit, the governor of the Kursk region, stated that an administrative building was attacked by a drone. Later, it became known that a second explosion occurred near an oil depot not far from the airport.
In addition, on September 24, the Main Directorate of Intelligence of the Ministry of Defense of Ukraine reported that unknown saboteurs had eliminated several Russian military vehicles on the territory of the Moscow and Kaluga regions.
It has also been previously reported that on the night of September 7, an explosion occurred in Rostov-on-Don, specifically in the area of the headquarters of the Southern Military District.