Canadian government requested $385 million from Parliament for military support to Ukraine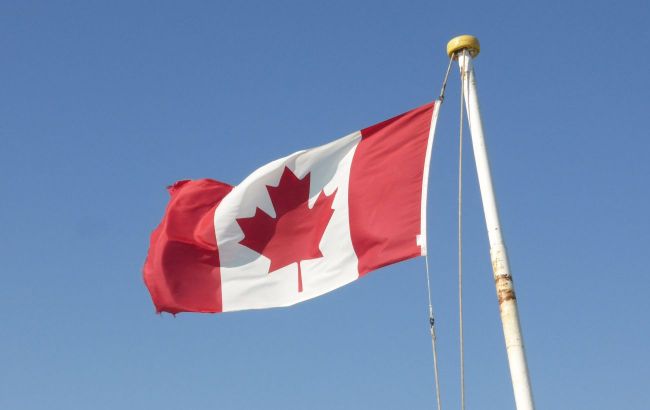 The Canadian government is requesting Parliament to allocate 385 million dollars (photo: flickr.com)
The Canadian government has formally requested Parliament to allocate 500 million Canadian dollars (approximately 385 million USD) in aid to Ukraine, reports Ukrinform.
In the budget document presented by the Canadian government to the House of Commons, there is a request to allocate funds for military assistance to Ukraine. The specified amount will be directed towards providing equipment and services to Ukraine, which is defending its sovereignty, including firearms, drones, pilot training, and tank servicing.
Additionally, the document includes an allocation of 38.5 million USD for the Canadian military training mission UNIFIER and over 67 million USD for the migration program Canadian-Ukrainian Emergency Travel Document.
Aid from Canada
Earlier reports in the media indicated that the federal government would announce additional military aid to Ukraine totaling 650 million dollars (482.6 million USD) over the next few years. Later, Canada officially confirmed the provision of this assistance.
As part of this funding, Canada will supply more Leopard 2 tanks. This is related to a commitment made in June to provide assistance in the technical maintenance and repair of military tanks in Poland, transferred by allies.
Additionally, Ukrainian rescuers have received another batch of aid from Canada, consisting of robots for remote demining of territories.