Canada reportedly to transfer additional Leopard 2 tanks to Ukraine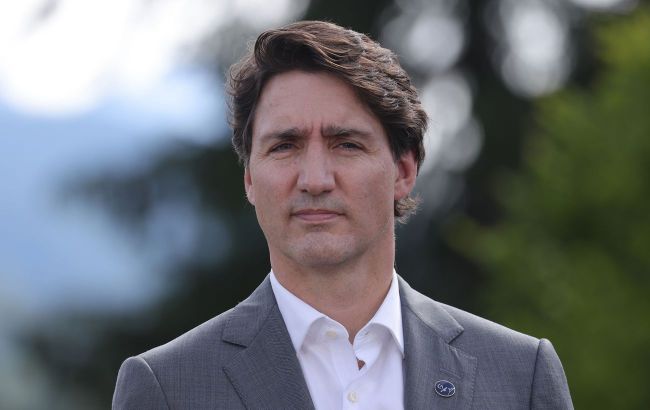 Justin Trudeau (Photo: Getty Images)
The federal government of Canada will announce today, September 22, the supply of additional Leopard 2 tanks to Ukraine, according to CTV News.
It is stated that since January 2022, Canada has provided military, economic, and humanitarian assistance totaling over 9.8 billion Canadian dollars. The federal government has also imposed several rounds of sanctions against Russia, deployed Canadian Armed Forces to Europe to train Ukrainian soldiers, and provided refuge to over 175,000 Ukrainians in Canada.
New assistance for Ukraine
On Friday, the federal government will announce additional military assistance totaling 650 million dollars (482.6 million US dollars) over the next few years. As part of this funding, Canada will supply more Leopard 2 tanks, which is connected to a June commitment to provide technical servicing and repairs in Poland for military tanks provided by allies.
Additionally, Canada will announce new sanctions against Russia.
Zelenskyy in Canada
This morning, Canadian Prime Minister Justin Trudeau confirmed a meeting with the President of Ukraine. According to the Canadian government, the discussions between the two leaders will cover military, economic, and humanitarian support for Ukraine.
During President Volodymyr Zelenskyy's visit to Canada, his negotiations with Prime Minister Justin Trudeau are expected to include discussions on the implementation of the Peace Formula and other matters.