Biden to announce new aid for Ukraine on Thursday: Will ATACMS be included?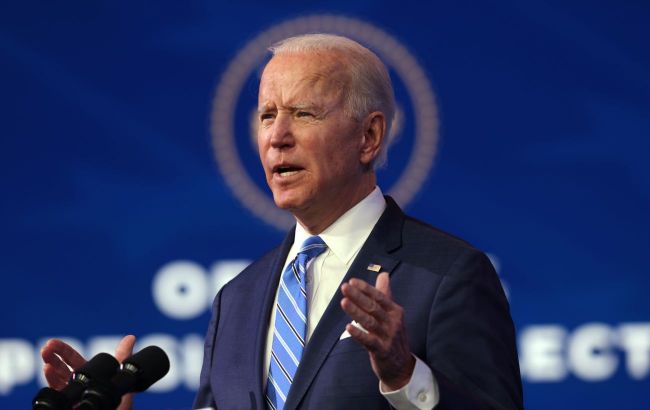 President of the United States Joe Biden (Getty Images)
President of the United States Joe Biden is set to deliver a speech on Thursday, September 21. He is expected to announce a new military aid package for Ukraine, according to Fox News correspondent Jacqui Heinrich.
According to sources, Biden will announce a "significant package that will assist with long and short-term capabilities, including "one or two" new items."
However, it is unlikely that the ATACMS missiles and anti-tank guided missile systems will be included in this package. Nevertheless, the United States is still considering options for providing arms to Ukraine. Currently, the U.S. is focused on assisting Ukraine in clearing minefields, as it is believed to expedite the counteroffensive.
The U.S. plans to provide equipment for demining, a larger quantity of cassette ammunition, air cover for ground resources, as well as armored vehicles and anti-tank equipment to destroy Russian helicopters.
ATACMS for Ukraine
Ukraine has been urging the U.S. for months to provide long-range ATACMS missiles. In recent weeks, Western media reported progress on the issue. Additionally, the U.S. Senate has called on Biden to immediately send long-range missiles to Ukraine.
The White House has been cautious in its statements, asserting that discussions are still ongoing.
Today, President Volodymyr Zelenskyy stated that Ukraine and the U.S. are "on the home stretch" for the ATACMS supply. If the missiles are not provided, it could lead to losses on the battlefield in Ukraine.
For more information on whether Ukraine will receive ATACMS after Zelenskyy's trip to the U.S., read the article on RBC-Ukraine.